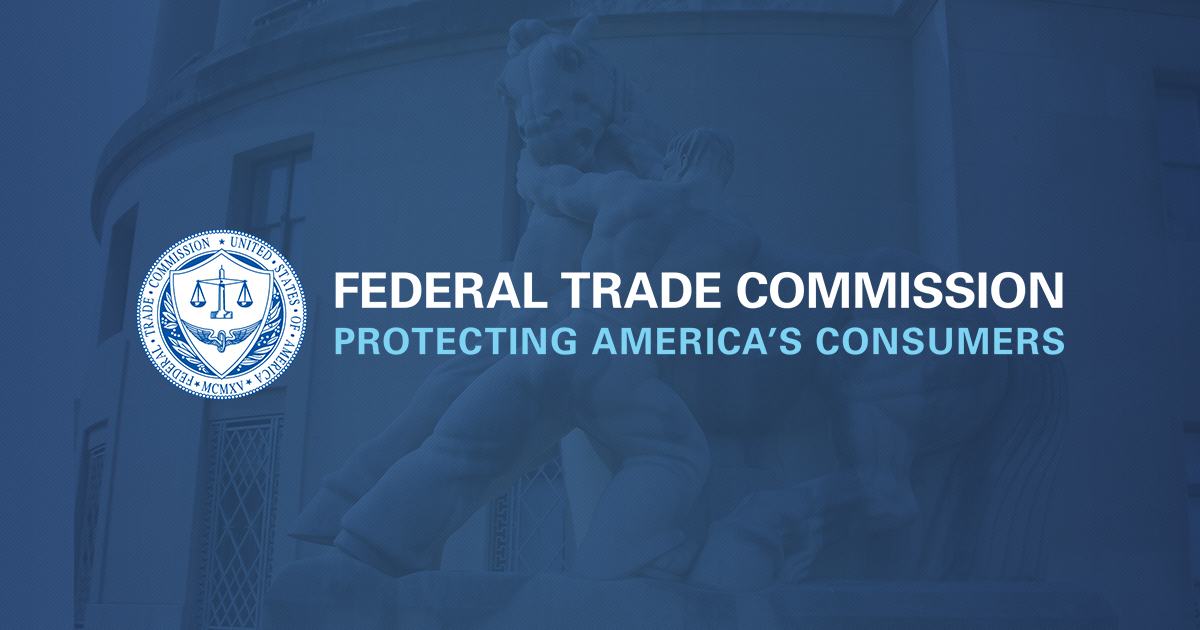 Refund checks worth about $153 million are going out to over 109,000 people who sent money to scammers through Western Union wire transfers. The $153 million is a portion of the money Western Union paid when it reached settlements with the FTC and Department of Justice and agreed to create a strong, anti-fraud program. Western Union also admitted to criminal violations in its settlement with the Department of Justice.
The first refunds are going to people who signed and returned a pre-filled claim form and agreed with the dollar amount stated on the form. The refund administrator, Gilardi & Co., is verifying claims that need additional information. Other people who filed claims will get refunds later this year.
The refund checks will come from "United States v. The Western Union Company." If you're in the US, you have to cash or deposit the check within 90 days. If you got a check but don't agree with the amount, you can cash the check and contact Gilardi & Co. For more information about refunds, contact Gilardi & Co. at 844-319-2124 and go to WesternUnionRemission.com. Learn more from the FTC at Western Union Refunds.