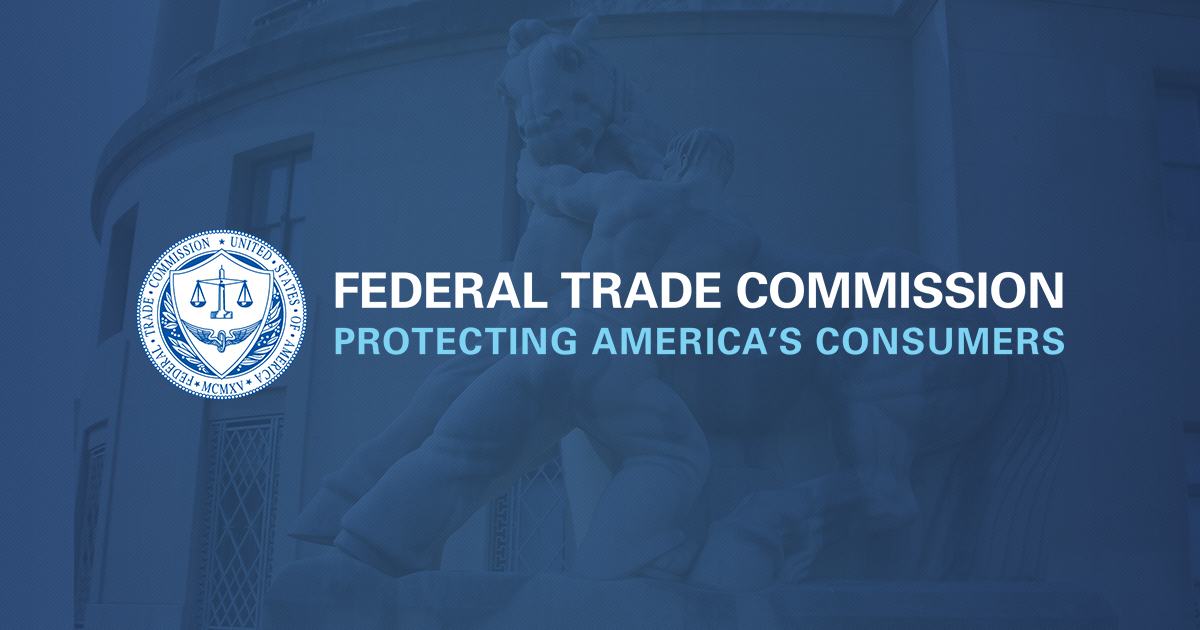 Your credit score affects whether you can get a loan — and how much you'll have to pay to borrow money. People with low credit scores often have to pay more. So when a company says they'll help you pay your way to a higher credit score, you might be tempted to listen. But don't waste your hard-earned money: effective credit repair takes time and effort.
In its complaint against the operators of BoostMyScore.net (BMS), the FTC says the defendants guaranteed that, for a fee ranging from $325 to $4,000, someone could "piggyback" on other people's good credit, artificially inflating clients' credit scores in the process.
The FTC says BMS promised people's credit scores would increase by anywhere from 100 to 120 points over two to six weeks, a result they couldn't possibly guarantee or reliably deliver. The FTC also says BMS charged upfront fees for the credit repair services they offered, which is against the law. The Credit Repair Organization Act (CROA) makes it illegal for credit repair companies to lie about what they can do for you, and to charge you before they've performed their services.
As part of a proposed settlement announced today, the defendants will be banned from selling fake access to another person's credit as an authorized user, and from collecting advance fees for credit repair services.
If your credit is less than golden, there are steps you can take to repair it on your own, including paying your bills by the due date, paying off debt — especially on your credit cards — and not taking on new debt.
If you're in debt, a reputable credit counseling organization may be able to help. Good credit counselors spend time discussing your entire financial situation with you before coming up with a personalized plan to solve your money problems. They won't promise to fix all your problems or ask you to pay a lot of money before doing anything. To learn more, visit Dealing with Debt.
Want more information on FTC cases like BMS? Sign up for our consumer alerts. If you come across any suspicious claims, report them to the FTC at ftc.gov/complaint.