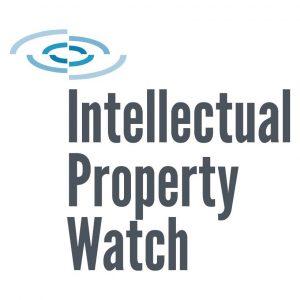 What's new in the international policymaking on intellectual property, innovation and information?
What's at stake at this year's @WIPO Assemblies? This is first year since 2004 that @IP-Watch has not been at the #WIPOGA to bring you the latest news on critical policy deliberations and outcomes, new initiatives and emerging issues.
The good news is that we are committed to launching IP-Watch 2.0 in 2020. To help us launch IP-Watch 2.0 in 2020, please take 5 minutes to reply to 6 quick questions on this survey: https://bit.ly/2OlOWye.
Moving Ahead
For 15 years, IP-Watch served as the virtual meeting place for the global IP policy community that you are part of. And many of you have told us how much you miss IP-Watch reporting.
Looking forward, we want to provide you the best, independent and open access international news on intellectual property, innovation and information policies and trends. To realise this new phase, we are actively exploring new strategies to bolster the value, reach and financial sustainability of the shared public good IP-Watch provides.
We Need Your Feedback
To move ahead, we need the feedback of those we aim to serve – that is you, our readers.
The survey closes on October 11th. Your 5 minutes will make a difference.
Thank you!
Carolyn Deere Birkbeck
Founder and Board Chair
on behalf of the Board of IP-Watch
Related